Website Design & Development For Connect IT Bangladesh
Website Design & Development For Connect IT Bangladesh
Full Stack Web Development Website Design
Website Design & Development For Connect IT Bangladesh
Client
Connec iIT Firm Bangladesh
Summary
Connect IT Firm Bangladesh – Leading Website design & development, SEO, online marketing, and professional software development service provider in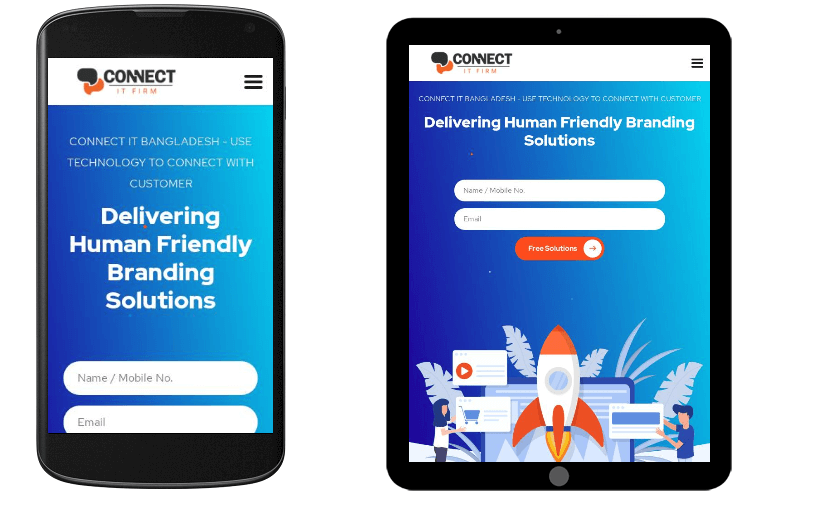 Connect IT Bangladesh – Best website design company in Bangladesh. A quality experience team with 6+ years experience. Over the last 6 years, we have built many excellent websites and Digital Marketing for brand-new startups And also we have so many happy lovely customers. We created a channel in which brand inspiration, product information, and they happy with us.
Problem was no website & any function on www or internet world.
I start this project &  complete this web development project on june 2019.
Results: A top IT Firm ( website design & Development Company ) in Bangladesh.
470% More ROI
NOW more Establish as a one of the top E-commerce website in Bangladesh.
So, Its Very Happy Project for me. Thanks Great Support & for choice me as a Digital marketer & Full Stack Web Developer.
Case Studies
Some Of My Projects